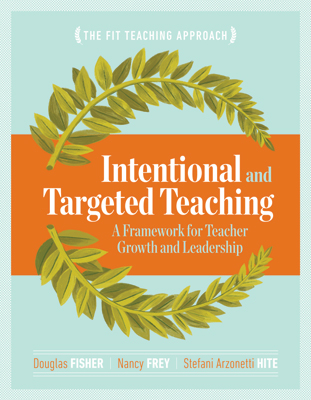 (Warning: shameless self-promotion ahead )
Very excited that the book I've co-authored with Doug Fisher (@DFISHERSDSU) and Nancy Frey (@NancyFrey) is available here!
FIT Teaching is a field-tested and experience-honed process that captures the essentials of the best educational environments and empowers teachers to adapt the most effective planning, instructional, and assessment practices to their particular context. We highlight teachers as leaders who work collaboratively to support their students.